We Provide Legal And Corporate Services To All Kinds Of Entities And Businesses
The main objective of D&M  is to fully satisfy the needs of our clients in any subject matter of the law, through advise that is characterized by its excellence and timeliness, providing solutions that are specially designed for the client's requirements. Our main office is located in Santiago de Chile, but it also has representation in Paris, France. Likewise, D&M has an extensive contact network and strategic alliances in countries such as U.S.A, Canada, Europe, Latin America, Asia and Oceania.
In general terms, our professional team is formed by experts in the following areas: corporate law, labor law, real estate purchase and sale, foreign investment, international trade, capital market, mining law, technological law, R&D+I, communications, energy law, aviation law, tax planning and corporate restructuring, among others.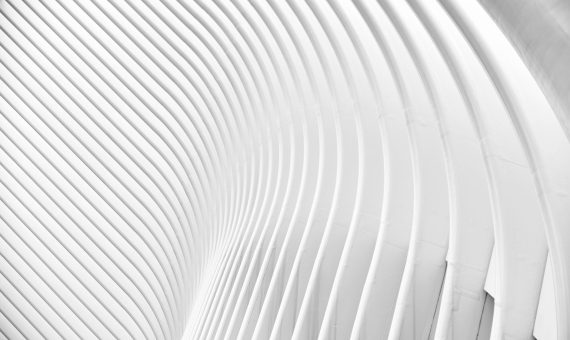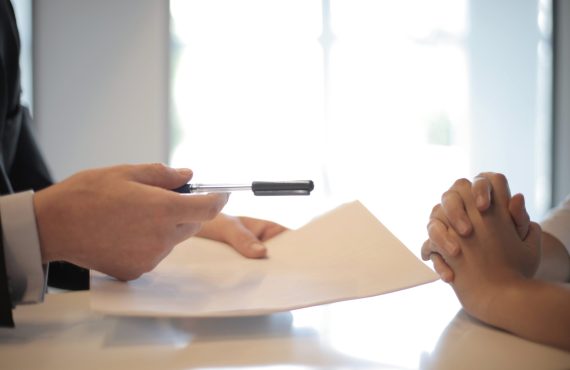 In order to provide full service to our national and international clients, we also have Finance & Administration departments, fulfilling our work in compliance to the national and international accounting, tax and financial regulations.
Therefore, we are in a position to ensure our clients the successful materialization of any kind of business, whether dealing with private or government entities. Among our clients are natural persons, legal entities and multinational corporations with subsidiaries in Australia, Europe, U.S.A and Latin America.
We seek to satisfy the needs of our clients with a global, professional and comprehensive vision, always maintaining the highest international standards.
International Trade and Foreign Investment
Project Financing & Financial Restructuring
Energy, natural resources and environment
Real Estate & Construction